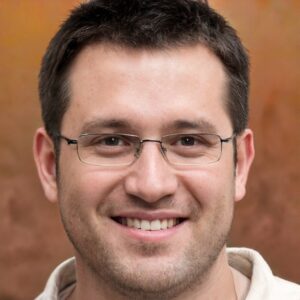 Handsomepizza.com is the brainchild of two pizza-obsessed friends, Mike and Dawson, who wanted to share their love for pizza. We are dedicated to bringing you the latest news, reviews, and insights on pizza.
We believe pizza is more than just food – it's a way of life. Whether you're a diehard fan of New York-style pizza or Chicago deep dish, we've covered you. Our site is filled with mouth-watering photos and helpful tips to ensure your next pizza experience is good.
We feature locally-made artisan products and support local growers and makers.
Our website is about the varieties of pizzas available around the world. We provide reviews and comparisons of different types of pizzas so that you can decide what to order.
We love pizza just as much as you do, and we're always looking for new and exciting types of pizzas to try. Whether it's a deep dish or thin crust, meat lovers or vegetarians, we'll let you know what we think.
So what are you waiting for? Get your slice of the pie today!
Handsomepizza In The News
Address: 1603 NE Killingsworth Street, Portland, Oregon 97211